HAPPY SUPERBOWL SUNDAY EVERYONE! GO PATRIOTS! Here is another "lazy" or easy kinda of post. If you have been with me for a while now I did a series called the best/worst of something. I've been working to put all the best and worst posts into its own separate post so you can reference when you need it. Before the new year, I wanted to start a new series. I didn't know what to call It in the beginning and I called it lazy keto vs. strict keto. I didn't like the word lazy because that Implies that I am calling you lazy and I AM NOT calling anyone lazy. So I changed the name to "easy"  which is still not the final name. 
The Idea behind this series is that I give you the easy way out but still with max benefits. Let's be honest there is really no "easy" way out but I'm giving you quick meal recipes, quick exercises that take less than 30 minutes a day and I give you exercises that you can do throughout the day that you might be doing already but didn't know.
If you have any ideas that you want to see in this series you can comment on this post or you can reach me at any of the links plus my email that Is all linked at the bottom of every post.
---
From restaurant menus to new products on store shelves, ketogenic foods are all the rage right now. The keto diet focuses on high-fat, low-carb foods that are low in sugar with a moderate amount of protein. And if you're interested in giving this diet a try, you may be wondering what plant-based foods are keto-friendly and if it's possible to be vegan on a keto diet.
While there are certainly vegan items that should be avoided or limited—like starchy root vegetables, beans, and berries—there are tons of healthful, satisfying vegan foods, from leafy greens and cauliflower to almond butter and tofu, that you can eat when trying a keto diet!
We've scoured the web and some of our favorite food bloggers to find you the very best keto-friendly vegan recipes. 
---
Crispy Tofu & Cauliflower Rice Stir-Fry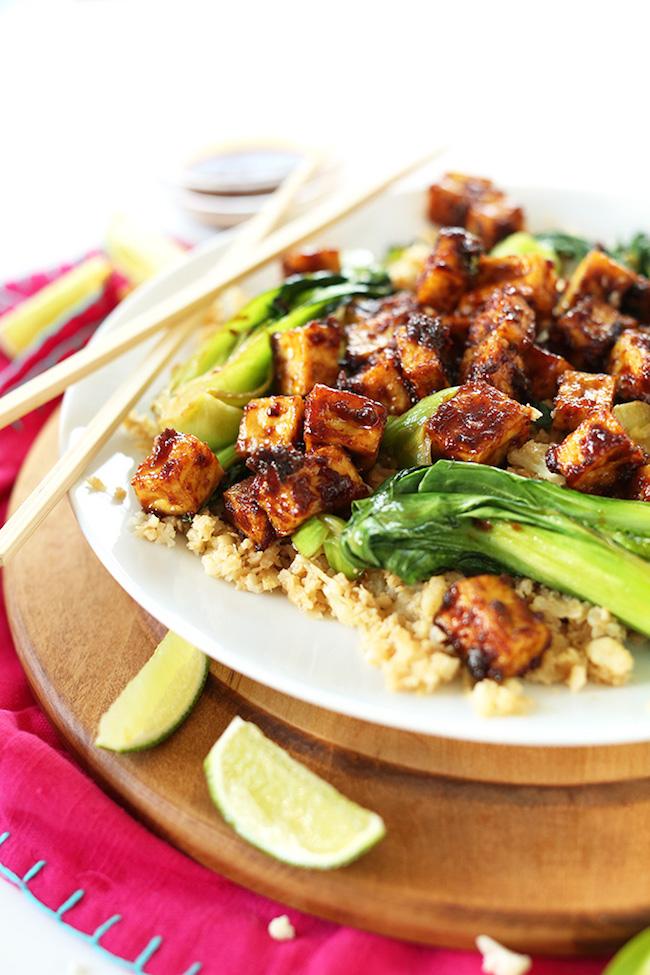 Opt for almond butter! Recipe 

here

.
---
Seitan Negimaki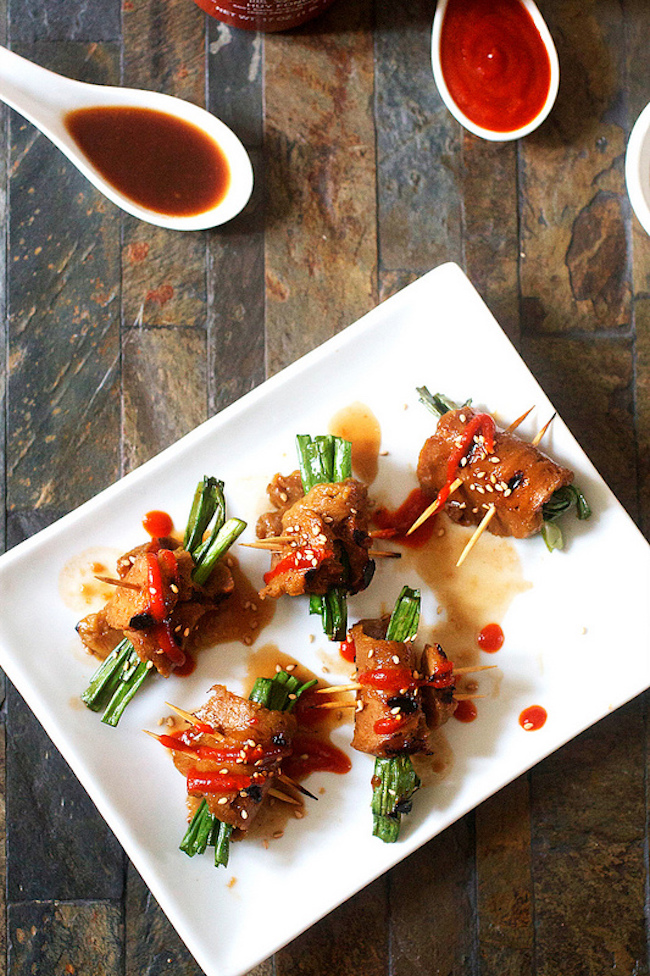 ---
Tofu in Purgatory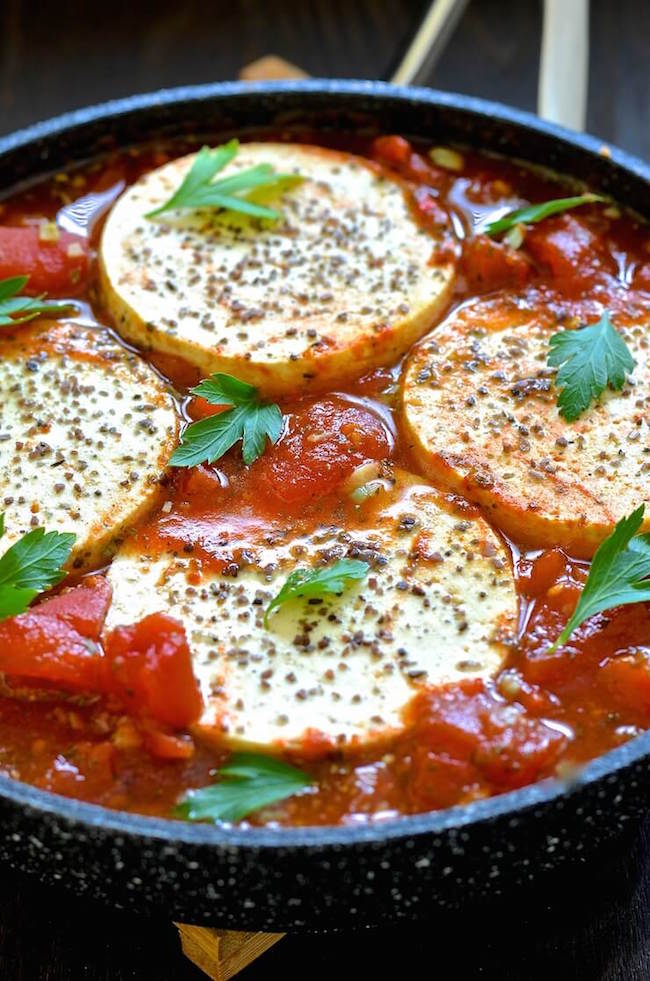 ---
Zucchini Noodles With Avocado Sauce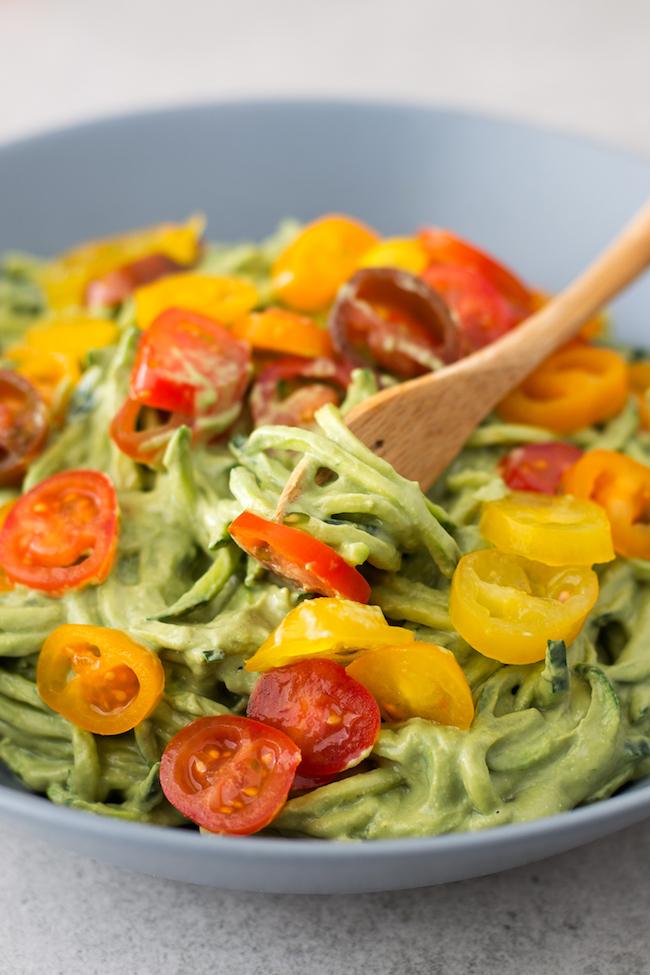 This 

recipe

 looks healthy and satisfying.
---
 Coconut Bacon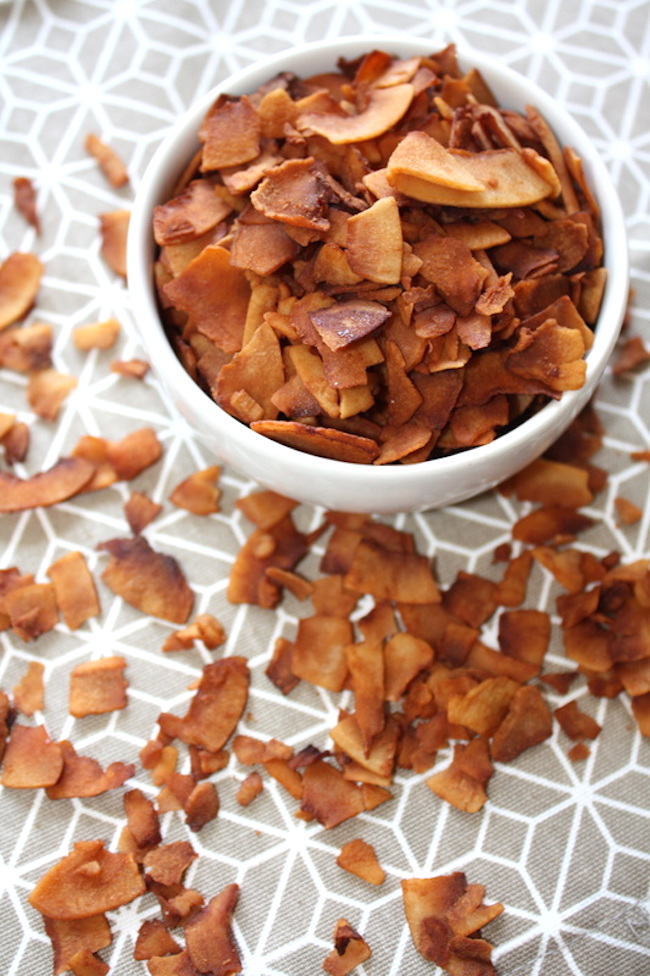 You can sprinkle 

this stuff

 on everything!
---
 Vegan Thai Soup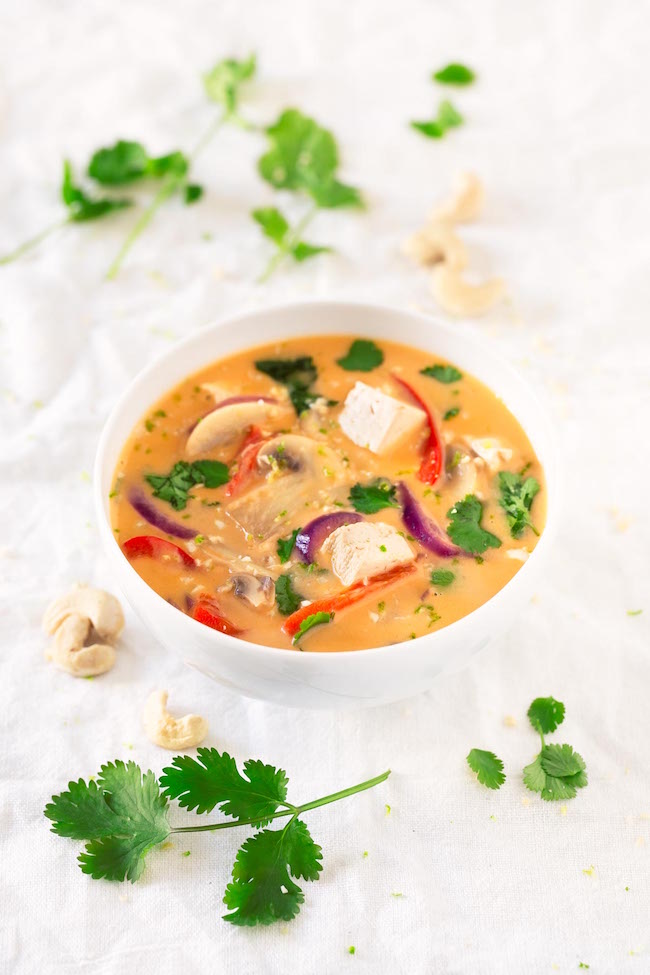 A simple recipe that is packed with flavor. Recipe 

here

.
---
Green Curry Kale & Crispy Coconut Tempeh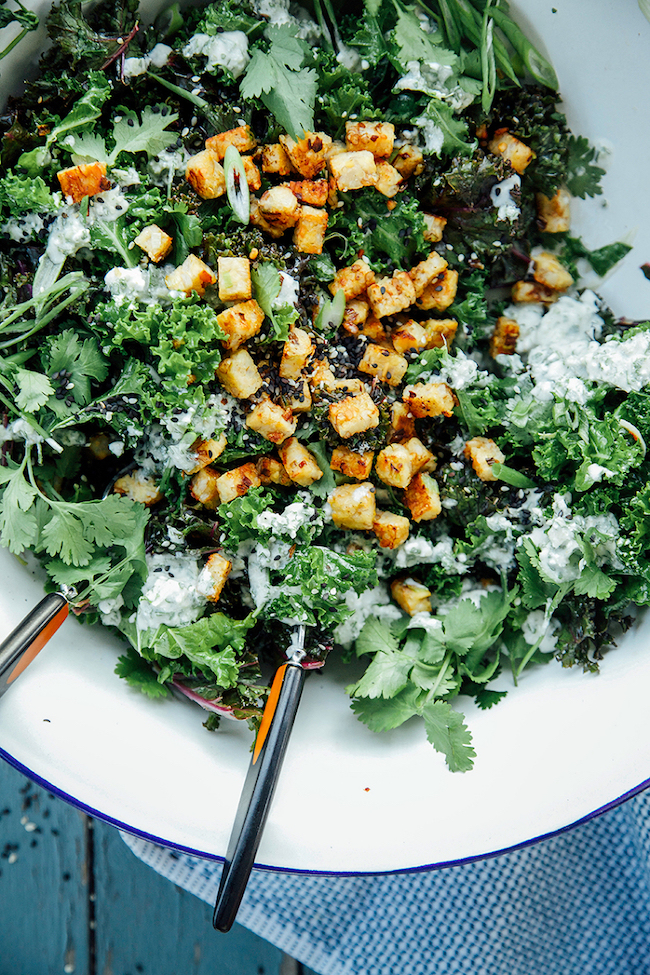 ---
 Cauliflower Fried Rice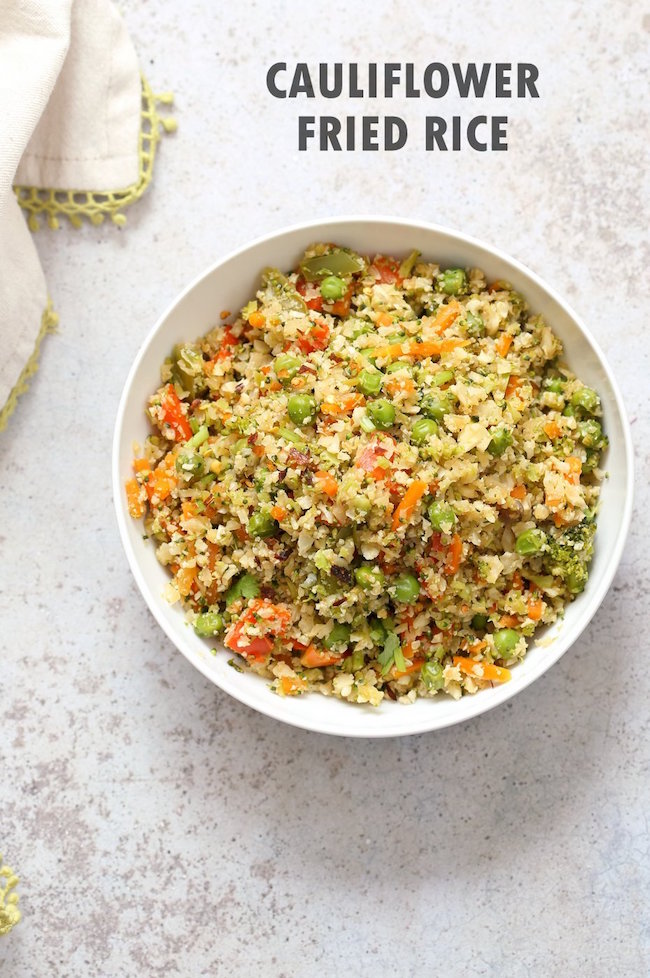 YUM!! Recipe 

here

.
---
 8-Ingredient Zucchini Lasagna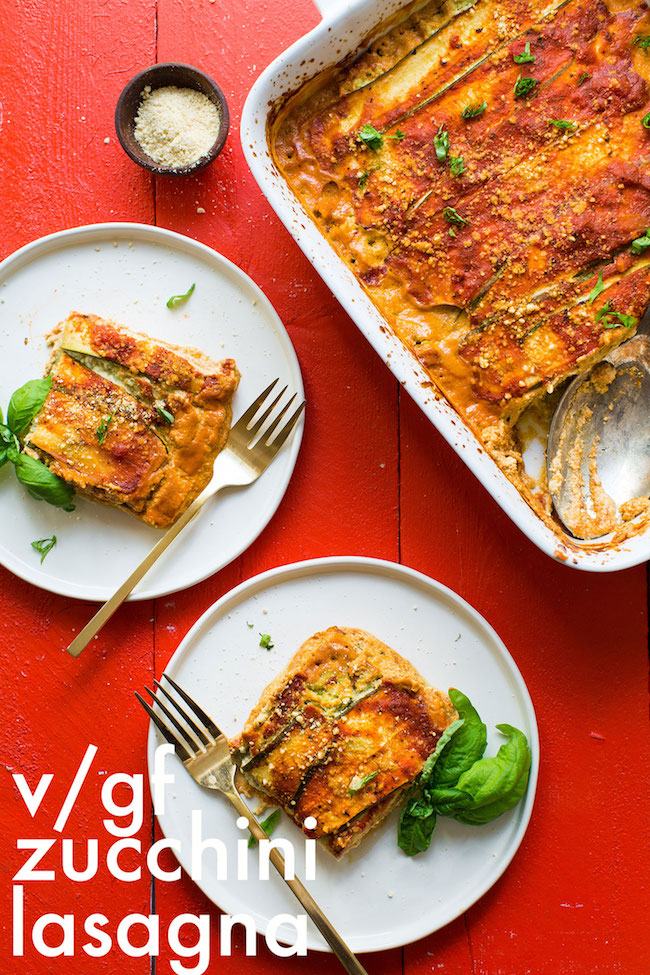 This 

recipe

 is the perfect low-carb dinner!
---
Remember, plant-based diets are clinically proven to be one of the best ways to lose weight and safeguard against obesity. While the keto diet may be fine to try for a short period of time, it's not recommended long term.
Additionally, scientific evidence that a nutritious plant-based diet is beneficial for your health continues to mount; countless studies show that vegans have lower rates of heart disease and diabetes and may even live longer!
---
Final Thoughts